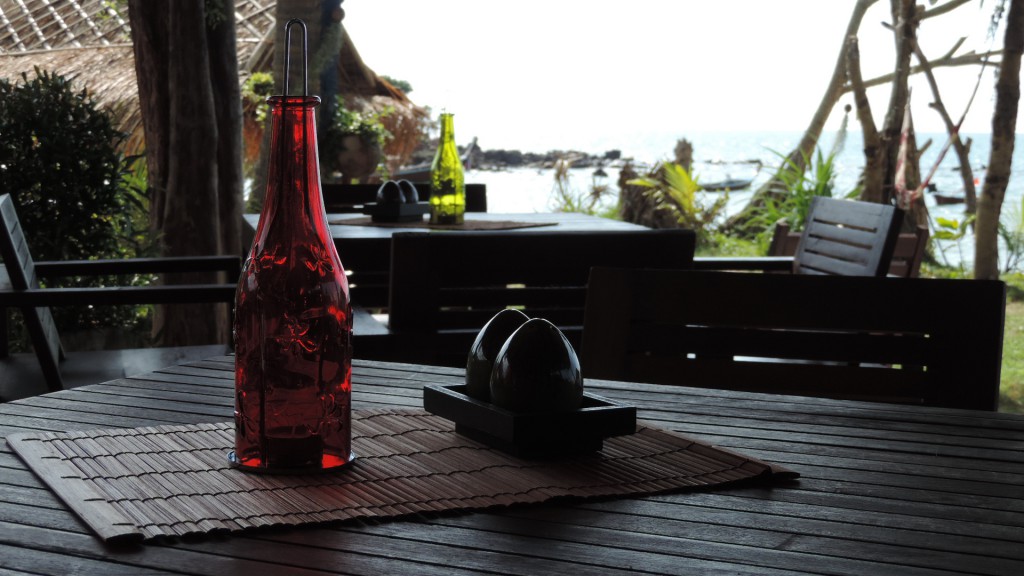 Welcome to Lazy Days Beach Restaurant
-For table reservation please call 075-656291
In our menu you will find a variety of thai and western specialties such as fresh fish, meat or chicken as well as delicious salads and desserts.
Our professional and creative chefs will do their best to satisfy your expectations and our staff will look after you with a smile.
The restaurant will be open every day from 8.00 in the morning until 22.00 in the night. In the green season  8.00-21.00 (kitchen close 20.00)
 Our breakfast menu is served from 8.00 until 11.00 am every day. Come and enjoy our freshly baked bread and our smoking hot coffee, just like it should be.
After a few hours on the beach you might want to try our lunch menu which is served from 12 am. How about some fresh salad or wraps? You can either take a break in our shady restaurant or be served in one of our beach salas.
 After a sunset drink you can enjoy our dinner menu served from 5 pm. Our dedicated chefs will serve you fresh thaifood, high quality meat and vegetables handpicked from the local market.
Relax and enjoy!